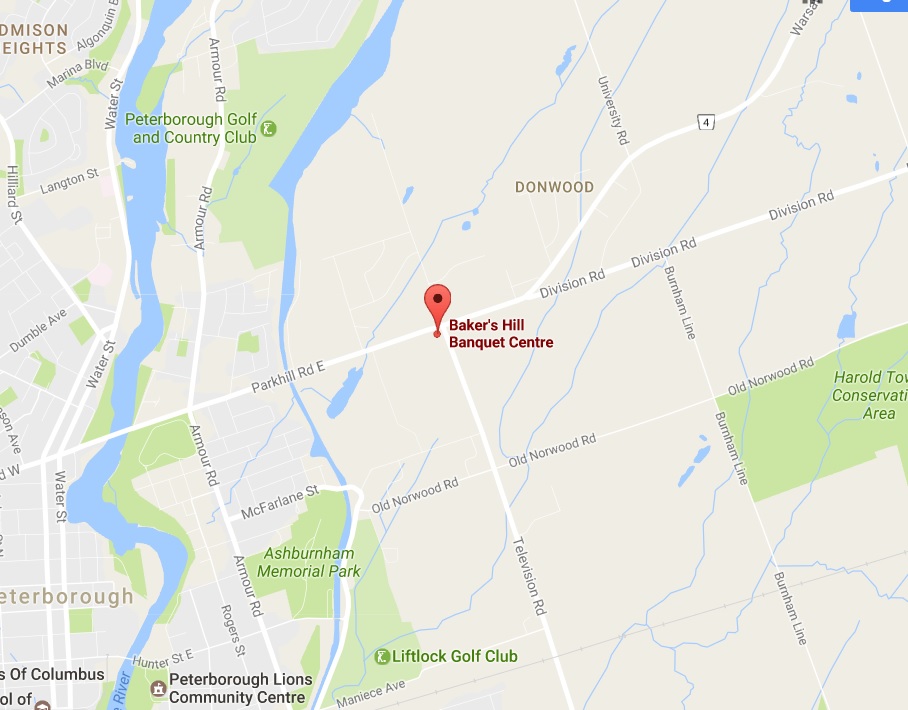 The 2017 AGM will be held in Peterborough this year at the Baker's Hill Banquet Centre, 555 Parkhill Rd E, on Saturday, March 24th, 2018.
Registration opens at 9:15 a.m. with the meeting to commence at 10:00 a.m.
12:30 p.m. social.
1:00 p.m. lunch and awards.
Electronic proxies will be accepted until Friday, March 23rd at 7:00 p.m. ET. Printed copies may be submitted at registration.
Documents
2017 AGM Agenda
Notice of 2017 Annual General Meeting of RallySport Ontario
2017 AGM Club Proxy Form
2017 AGM Individual Proxy
2016 RSO AGM Draft Minutes
Director Reports
Secretary
Regional Rally Director
Treasurer
VP Navigational Rally
President
VP Performance Rally