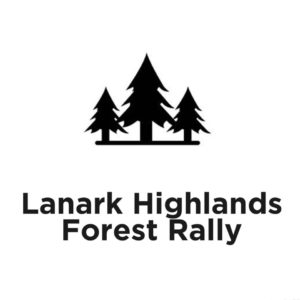 2019
SPDA is proud to host the 12th annual running of the LANARK HIGHLANDS FOREST RALLY on May 3-4, 2019 – Round 2 of the Ontario Performance Rally Championship (OPRC). The event is also part of the ECRC.
Headquarters for 2019 will be based at the Agricultural Hall in the village of McDonald's Corners, Lanark County, ON.
Competitor Bulletins:
Competitor Bulletin 1 – Apr 6 19 – Map of 2019 LHFR HQ location missing from previouslyl posted Supp Regs
Competitor Bulletin #2 – Alternate Recce Request Apr 22 2019
Competitor Bulletin #3- EZTrack Tracking Power Source Apr 22 2019
Competitor Bulletin #4- Information Only – Race Day Breakfast at HQ
Competitor Bulletin #5- Entry Fees in USD for US entries paying at registration
Competitor Bulletin #6 – Updated Schedule – Recce meeting and Recce start time
Event Schedule:
The event schedule has been emailed to teams directly – May 1, 2019
Start Order:
2019 START ORDER as of Apr 30 2019
Entry List:
Entry list can be found here
Results:
Entries:
2019 Entry fees – $700 until 5pm April 30 2019, $750 after that until 7am Saturday May 4th, 2019
E-transfers for entry payment can be sent to thomas.mccabe@live.ca & note which team the payment is for.
US competitors can pay in cash at registration – See Competitor Bulletin #5 for further information.
Supplementary Regulations :
2019 LHFR Supplementary Regulations
Registration:
Registration can be completed through Motorsport Reg
Competitor Liaison Officer:
Nancy Haywood will be the Competitor Liaison Officer & can be contacted leading up to the event via email if there are any questions haywood_nancy@yahoo.ca
Information can also be found on the Lanark Highlands Forest Rally Facebook page @LHFRally & feel free to message us through there as well.
Basic Schedule:
Roads:
All stages will be within the Umphersons Mill Rd/Lavant Mill Rd/Ranger Camp Rd complex. A combination of these roads plus a short section of Gemmils Road.
Volunteers:
Please contact our Volunteer Coordinator via email – LHFRvolunteers@gmail.com if you can help out at the event. We will need some people on the Friday to help oversee recce & event set up, but the majority of help will be needed on Saturday. Thanks in advance!
Event Sponsors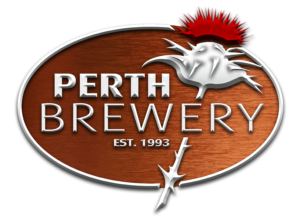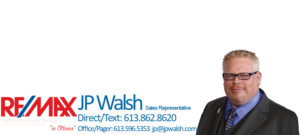 Community Initiatives:
This year we are running a number of initiatives to enable us to give back to the local community.
The Lanark Highlands Food Pantry and the Lanark Highlands Youth Group, both based in the Village of Lanark, benefit from our event. We value the contributions that competitors and workers have made in years past with their financial donations and non-perishable food items, and would ask that you think of them again this year.
We ask that teams bring in non-perishable food items that we can donate to the Lanark Highlands Food Pantry – these will be collected at registration/HQ.
Spectator Information
The marshals are experienced rally volunteers & are there for your safety.